Contact Us
If you have any questions or you are unsure about anything, please contact us. You can contact us by calling (801) 544-9054, coming to our complex or by the e-mail form below. We will reply to your enquiry within 24 hours.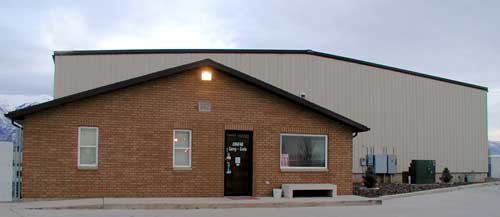 CONFAB, Inc.
882 N. Marshall Way
Layton, Ut 84041

P.O. Box 400
Layton, Ut 84041-0400
(801) 544-9054

Hours of Operation:
Mon-Fri 7:00 am to 4:00 pm
Sat: Hours vary by season and weather

Saturday hours can vary please call for hours (801) 544-9054
Contact Form
Please fill in the form below and we will reply to your inquiry very shortly. Please make sure that you enter your full e-mail address (eg. yourname@yourisp.com) so we can get back to you. Thanks.